Delegate Testimonials
---
Welcome to the delegate testimonials page!
The American Supply Chain Summit annually attracts over 120 senior level executives who gather for two days of opinion and strategy exchange. Our summit is reserved exclusively for senior level practitioners.
Throughout the two day summit the delegates, speakers and sponsors share insights, opportunities and challenges with the goal of driving the industry forward. The proactive discussions allow attendees to walk away with clear, actionable insights to help achieve innovation, maximize supply chain profitability and increase visibility and flexibility to mitigate risk.
Find out what some of our past attendees had to say about their experience!
---

Good to meet lots of supply chain folks and learn how they dealt with challenges and learned about new challenges.
— Jonathon Brake, Supply Chain Manager – Inbound Operations & Planning, Indigo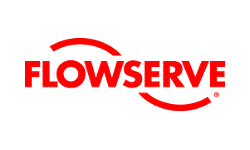 Excellent two days spent discussing the future and validating the current state of supply chain and logistics.
— Rob Lewin, Director Global Logistics, Flowserve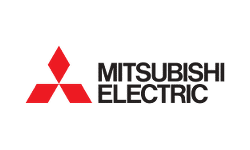 Educational! Workforce shifting and the digital revolution were well covered.
— Scott Monobe, Director, Production Control & Logistics, Mitsubishi Electric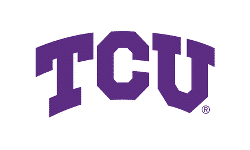 It's great to see the supply chain summit come to life! Generis has done a fantastic job at delivering a very relevant and dynamic agenda.
— Dave Malenfant, Director, Center for Supply Chain Innovation , TCU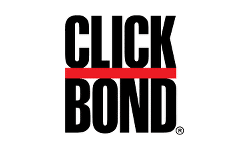 Excellent - Great Venue
— Betsey Barker, Purchasing Manager, Click Bond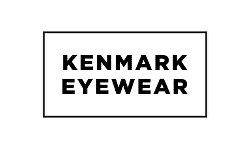 Overall my experience was positive. The speakers were fabulous and the content was very relevant in today's business. Generis on site staff were amazing!
— Susan Parker, Director Purchasing and Logistics, Kenmark Eyewear